Faculty of Medicine Charles University in Ηradec Kralove -  General Medicine & Dentistry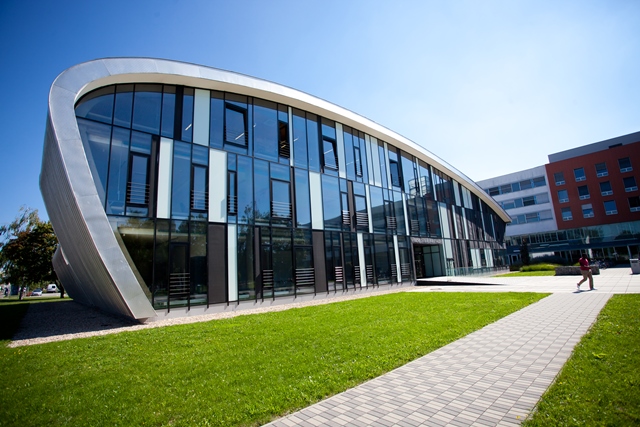 | | |
| --- | --- |
| Length of Study (General Medicine) | 6 years |
| Length of Study (Dentistry) | 5 years |
| Tuition fee/ Per year | 12000 Euro for General Medicine and 13000 Euro for Dentistry |
| Entrance exam | Biology,(basic human anatomy & plysiology), chemistry & physics |
| Date & Place of the entrance exam | End of June, in Limassol |
https://www.lfhk.cuni.cz/Applicants/Undergraduate-Study/Admission-Process/Example-Test-and-Recommended-Literature/
The Faculty of Medicine of Charles University in Hradec Králové provides education for future holders of bachelors, masters, and doctoral degrees in the medical sciences.
Education is provided by educators – experts in their respective fields and competent scientists. The Master's study program includes a 6-year program in General Medicine and 5-year program in Dentistry. Foreign students have the possibility of studying programs in General Medicine and Dentistry in English.
Education is provided in theoretical, preclinical, clinical and preventive fields.
Theoretical departments equip students with elementary knowledge necessary for appropriate understanding of morphological, functional and pathological processes in the organism.
Clinics and departments at the University Hospital instruct students in basic investigation methods, laboratory techniques, differential diagnostics and treatment principles. Great emphasis is placed on practical training.